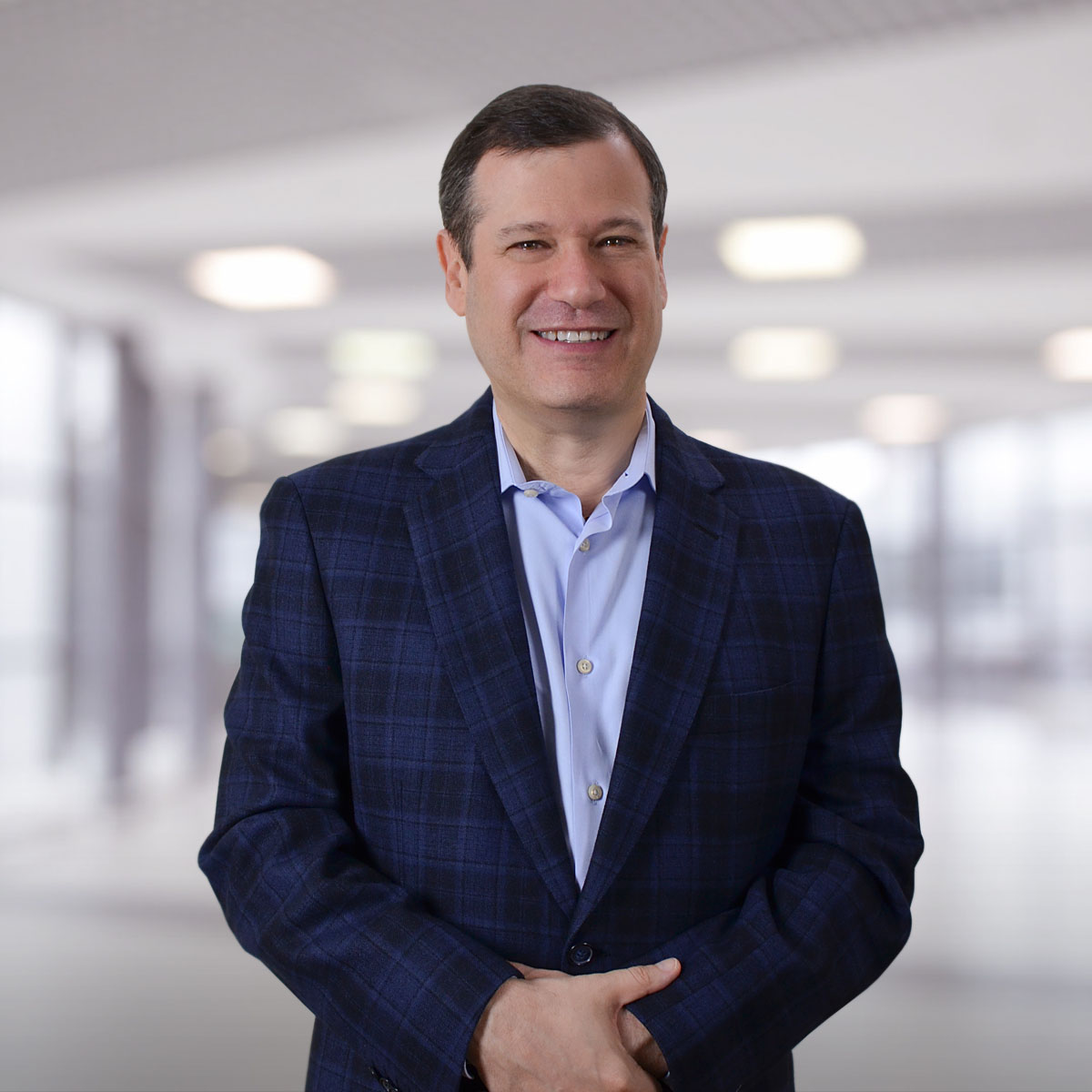 About Iconic Health Systems
Iconic Health is a physician owned company with patient care as our primary concern. We treat each patient as if they were our own family. Our healthcare centers are designed to promote comfort and security in a high quality and compassionate environment. We welcome you to come and visit any of our facility and experience the highest level of care with a personal touch.
PHYSICIAN OWNED AND OPERATED
We are the only fully physician owned and operated skilled nursing and rehabilitation facilities in the country. We are not a large conglomerate run by business people.
Iconic Health Care Systems
To learn more Iconic Health Care Systems or to schedule a visit to one of our facilities, please contact is at:
---
T: 661.327.7107
F: 661.328.1507

5670 Wilshire Blvd, Suite 1862
Los Angeles, CA 90036